Who is Wilding
Your escape from the mundane into the wild. Experience the space needed to refresh and reset from the stress of everyday life.
From luxury amenities to the peaceful awe that can only be experienced in untamed nature, join us for an adventure that you'll never forget.
Our top locations
37.1686° N,
113.6794° W

64.8401° N ,
147.7200° W

30.1902° N,
98.0867° W

34.2439° N,
116.9114° W
Don't take our word for it
Absolutely breathtaking views! It's the perfect combination of nature and luxury in the same place.
Spotlighted stay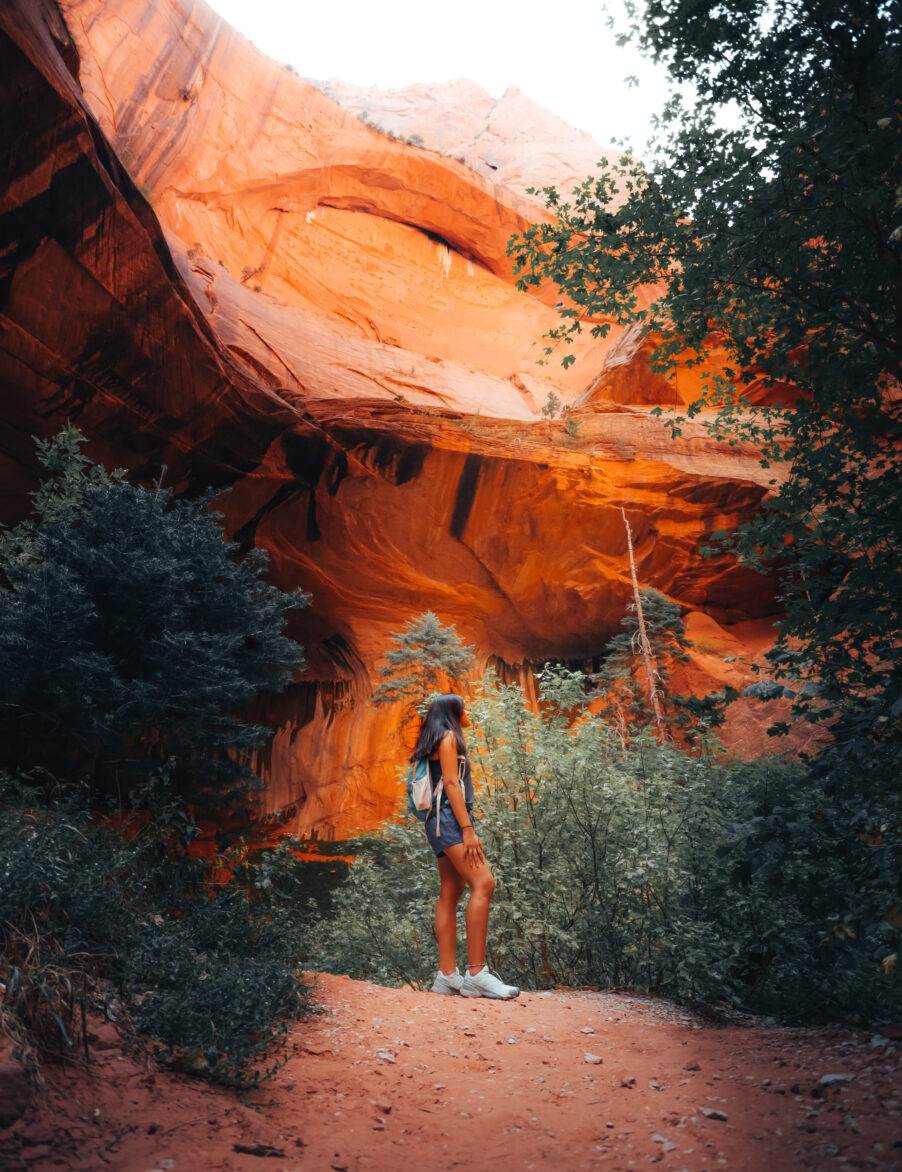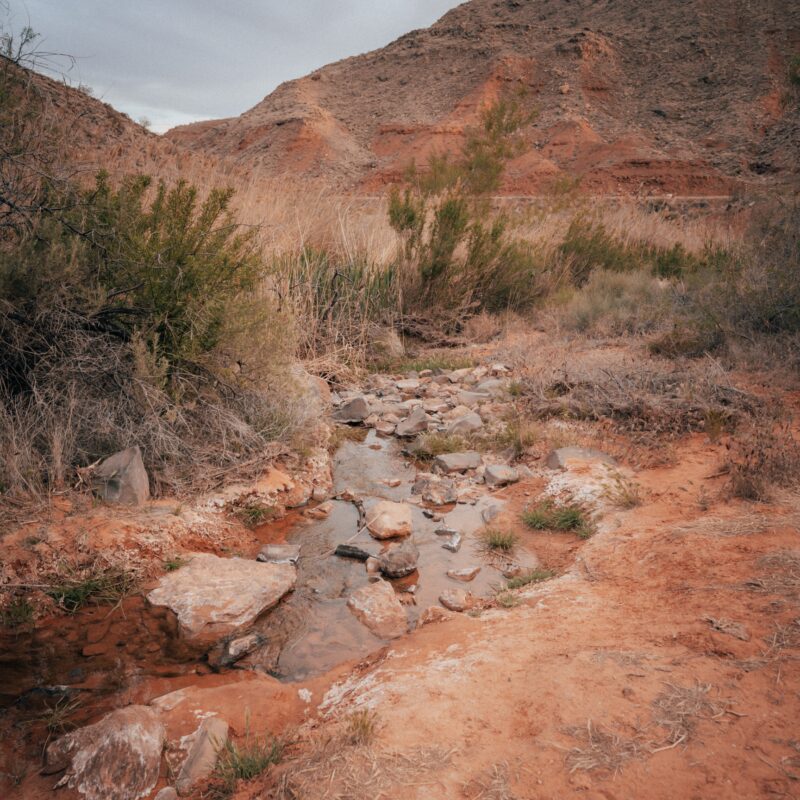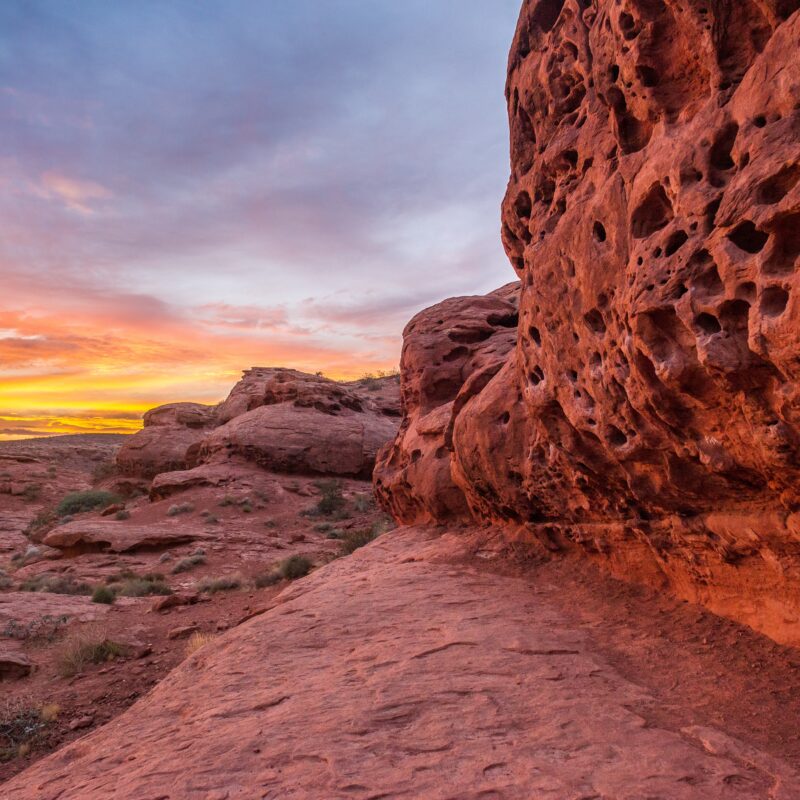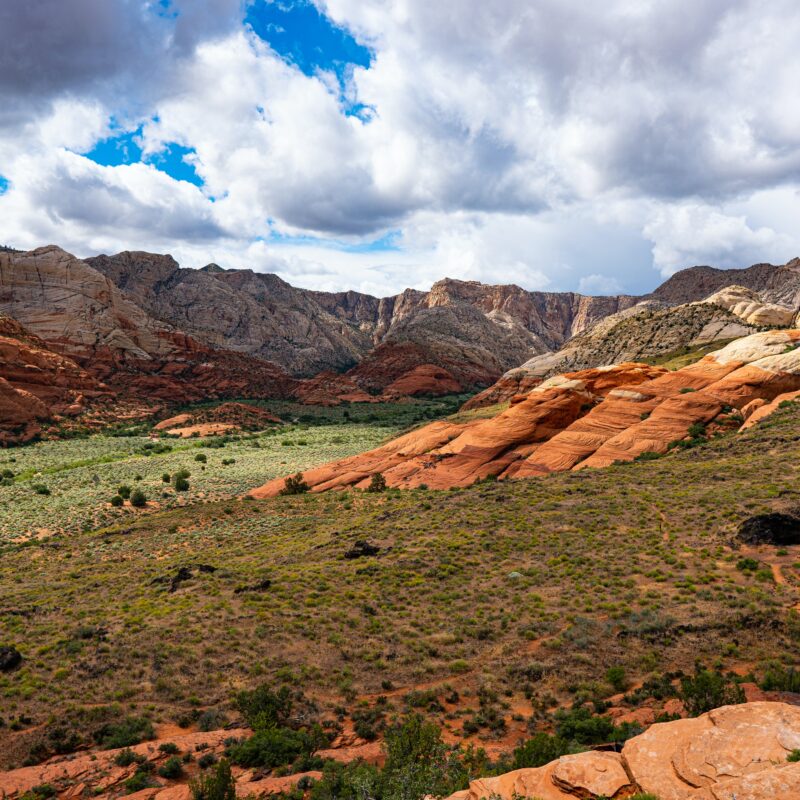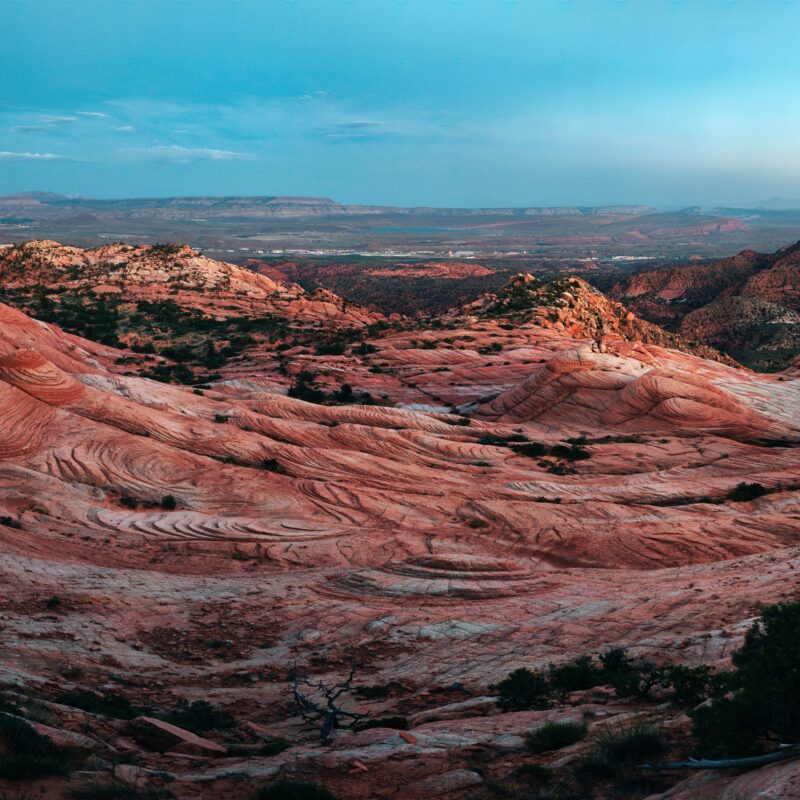 Red Rock
Hidden under the red rock cliffs of southern Utah, find yourself engulfed in the desert beauty that can only be found in a few areas around the world. Watch in awe from the comfort of your bed while the morning sunlight hits the rocks.
Upgraded Ammenities
Nearby Scenic Trails
Group Housing Available
Help shape the future of Wilding Hotels
Take 2 minutes to tell us where you'd like to see the next hotel
Stray off the beaten path and stay a while